657 E. Golf Rd. Ste 304
Arlington Heights, IL 60005
Phone: (847) 640-7377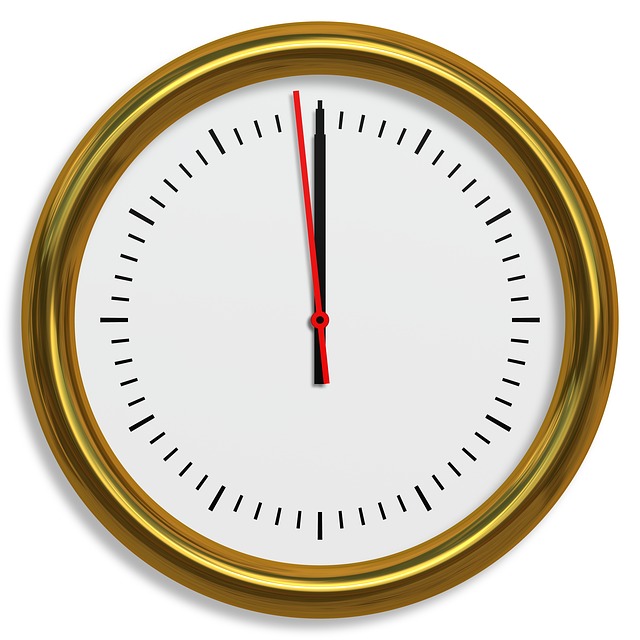 Hours
Monday: 10 am to 5 pm
Tuesday: 10 am to 2 pm
Wed-Friday: 10 am to 5 pm
Sat-Sun: Closed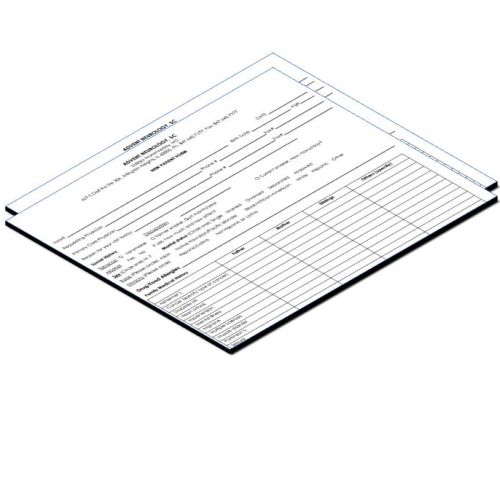 Registration Forms
Records Transfer
Notice of Privacy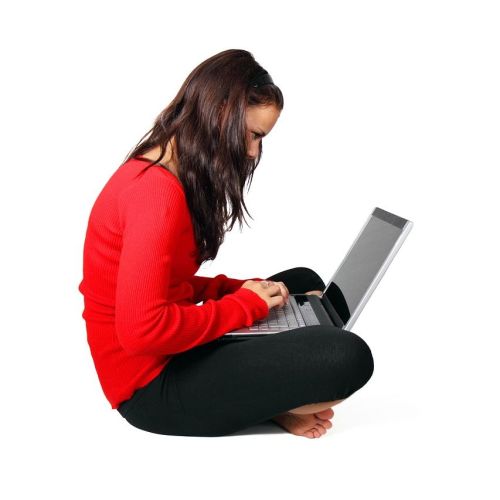 Private, Secure
Communicate with us
Manage your Visits
Outpatient Services
Ours is patient-centered neurology practice in Arlington Heights, Illinois serving the community with your well-being is our priority. We are committed to providing compassionate and high-quality care to our patients by being accessible and provding the personal care you need. We diagnose and provide non-surgical treatment for a vast array of neurological conditions.
Neurological Testing
Accurate diagnosis sometimes requires appropriate testing. This will help physicians devise an effective treatment plan. We perform Electroencephalogram (EEG) to study brain activity and EMG/NCV (Electromyography / Nerve Conduction Velocity) studies to evaluate damage at the junctions of muscles and nerves.
Inpatient Services
Neurological emergencies like stroke, severe migraines and severe back pain require the 24-hour care provided by a hospital. Maintaining staff privileges at local hospitals enables us to provide acute care that these patients need in a timely manner. We provide services at Northwest Community Hospital, Arlington Heights and Holy Family Medical Center, Des Plaines.
Dr. Sailaja Maramreddy
Dr. Sailaja Maramreddy completed her medical training in Neurology and Fellowship in Clinical Neurophysiology at Loyola University Medical Center, Maywood, IL. She founded Advent Neurology in 2003 and has since been serving the northwestern suburbs of Chicago, seeing outpatients in her office in Arlington Heights and inpatients at local hospitals.
Dr. Maramreddy is Board Certified in Neurology, Vascular Neurology and Headache Medicine.